You choose...
a life-changing gift from our range of great presents for friends and family.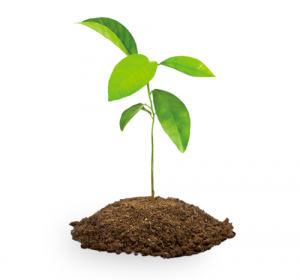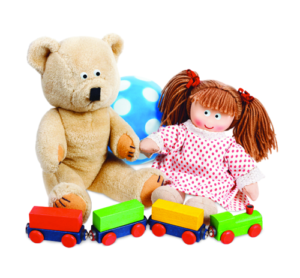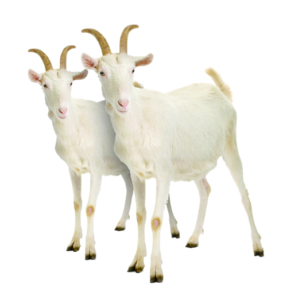 You add the personal touch...
by telling us the type of card you'd like to send, the message you'd like to include, who you want to send it to and how you want it delivered.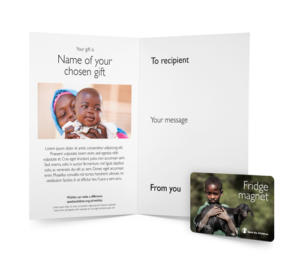 Card by post with bonus fridge magnet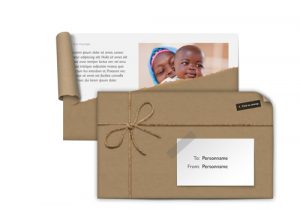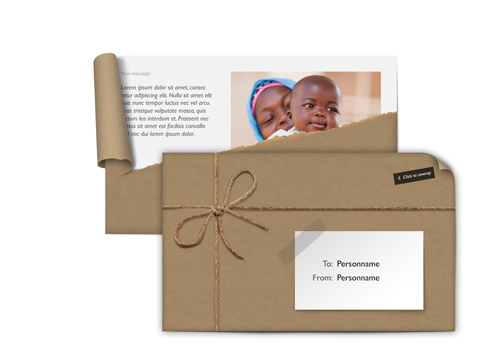 Instant e-card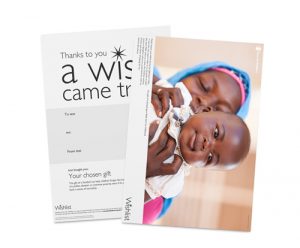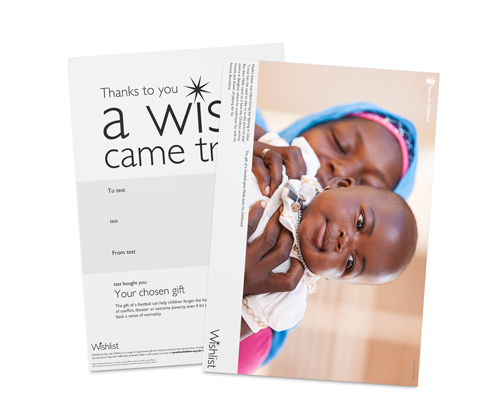 Download poster

We send...
the card by post or an instant e-card to your friend – or you can download your personalised poster to print and send yourself.

You make a wish come true...
your donation goes where it's most needed, helping to save children's lives and change their lives for the better.