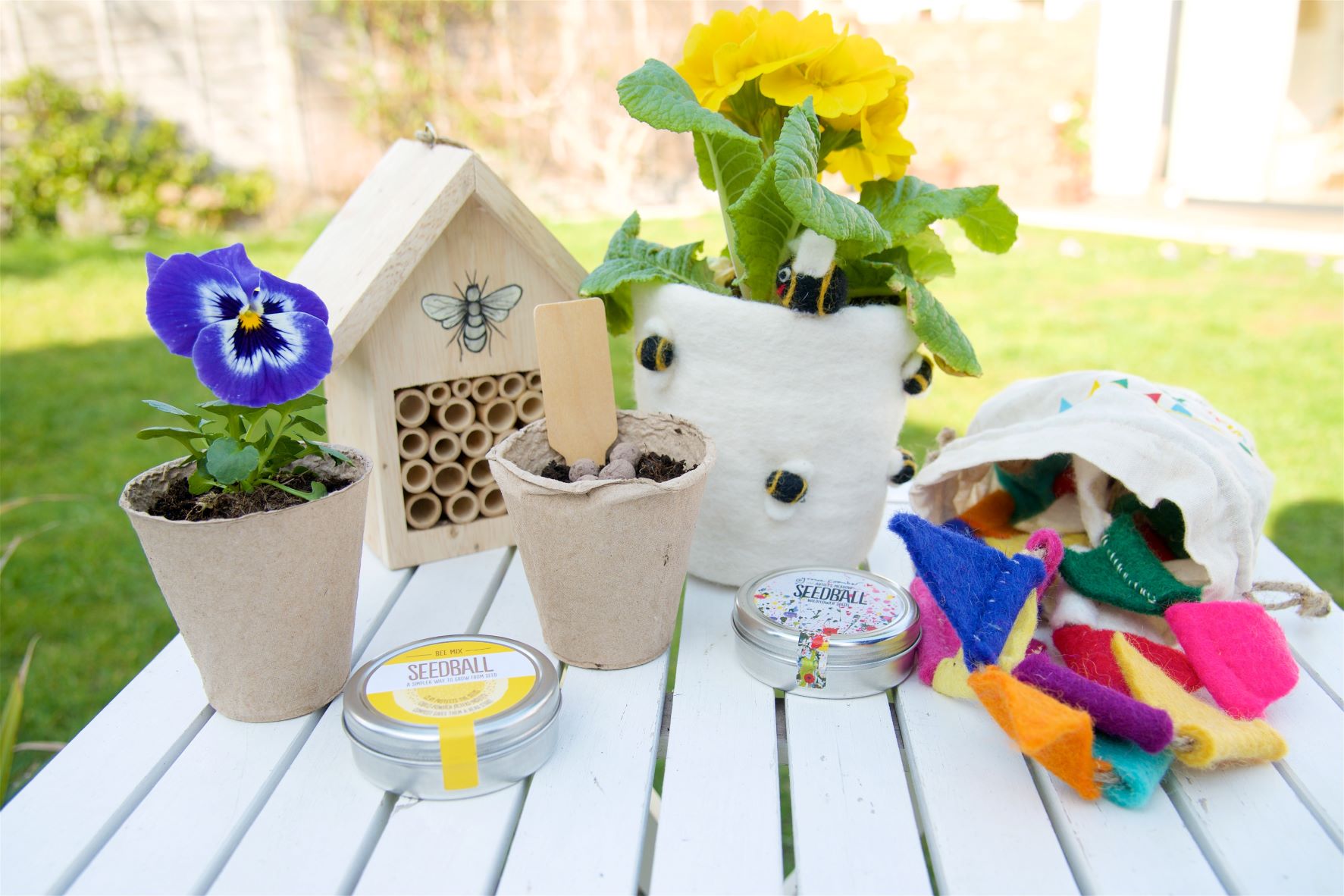 New In
Explore our newest gifts and outdoor garden range that have just arrived! Choose from a new candle, beautiful smelling natural soaps or gorgeous felt plant pots .
Buy Now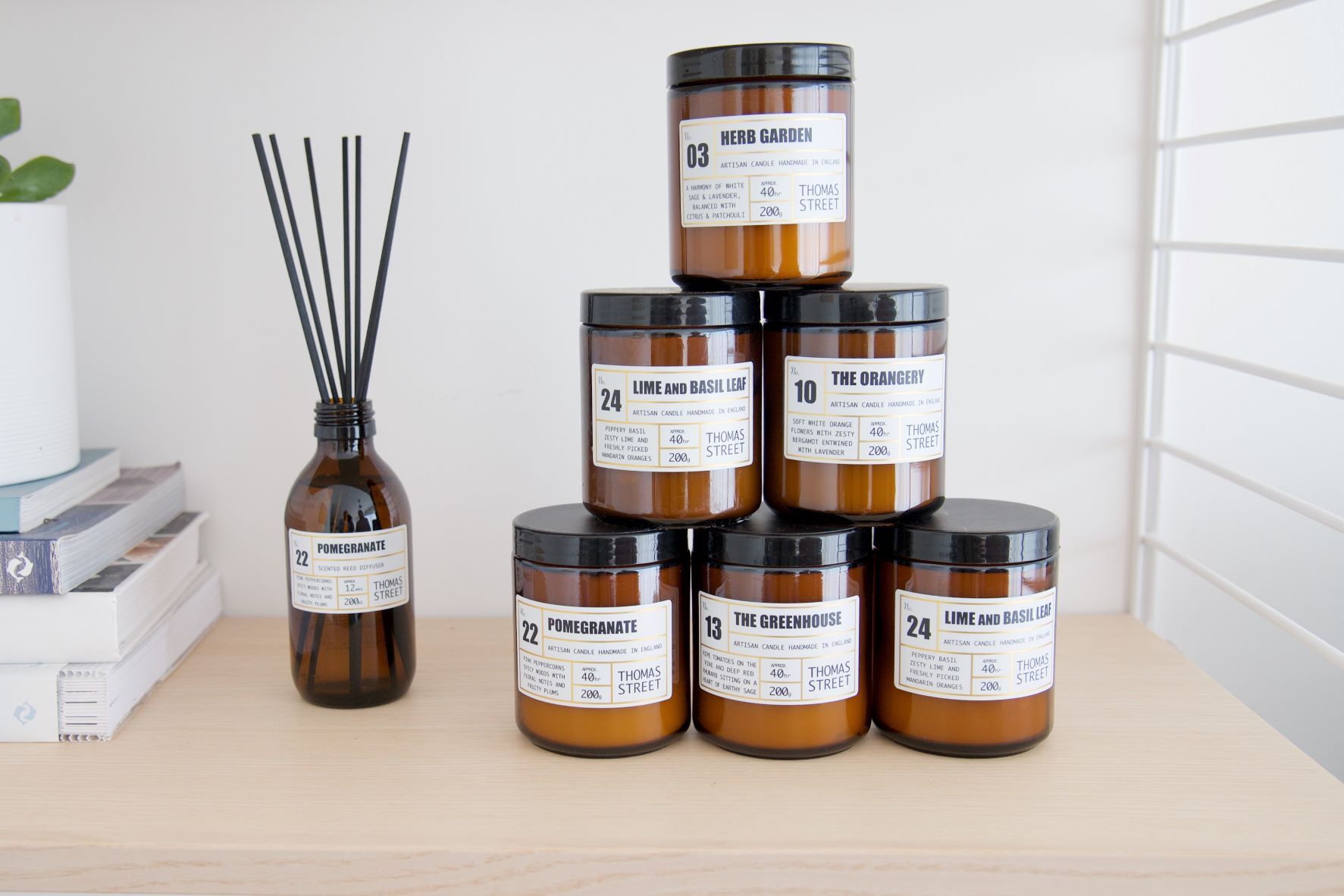 Candles and Diffusers
We have a variety of candles and incense sticks with wonderful smells and aromas and with their chic urban designs they make the perfect gift.
Buy Now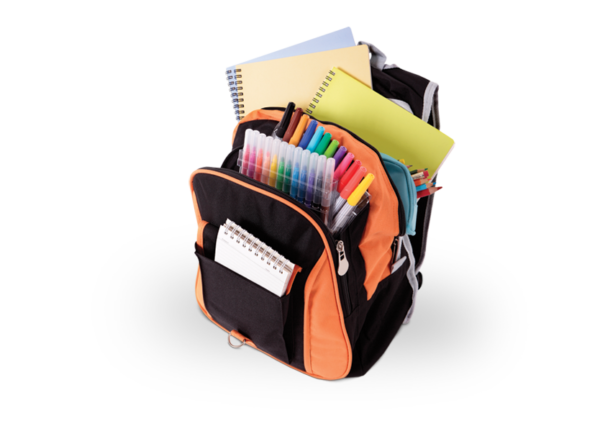 Virtual Gifts
Each virtual gift helps change the lives of children across the world. Browse our range and discover how you can make a difference. Perfect for an alternative gift.
Buy Now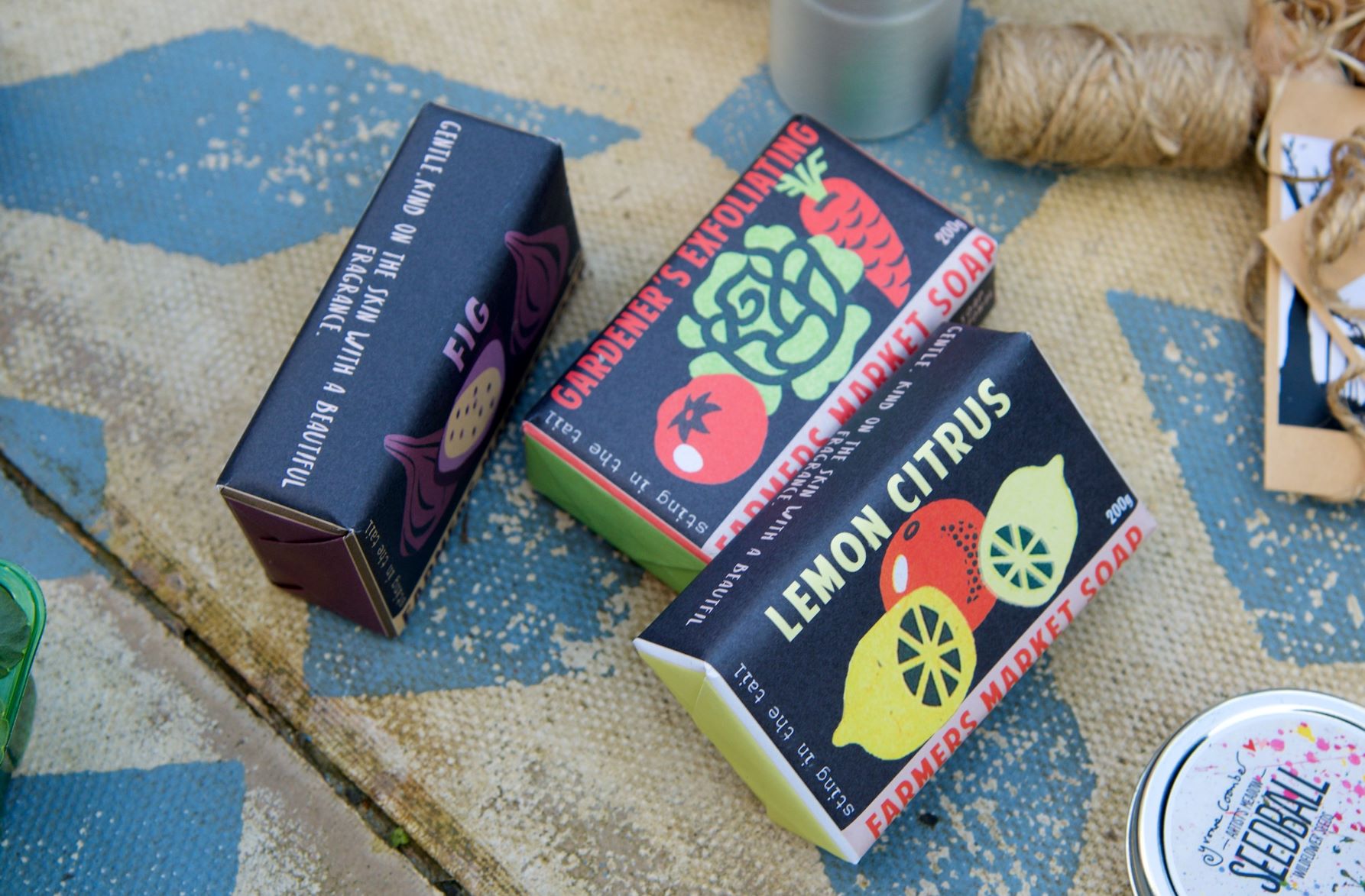 Self Care
Relax and unwind with the Save the Children self-care collection. This assortment features everything from vegan soaps to eco-friendly shampoo bars.
Buy Now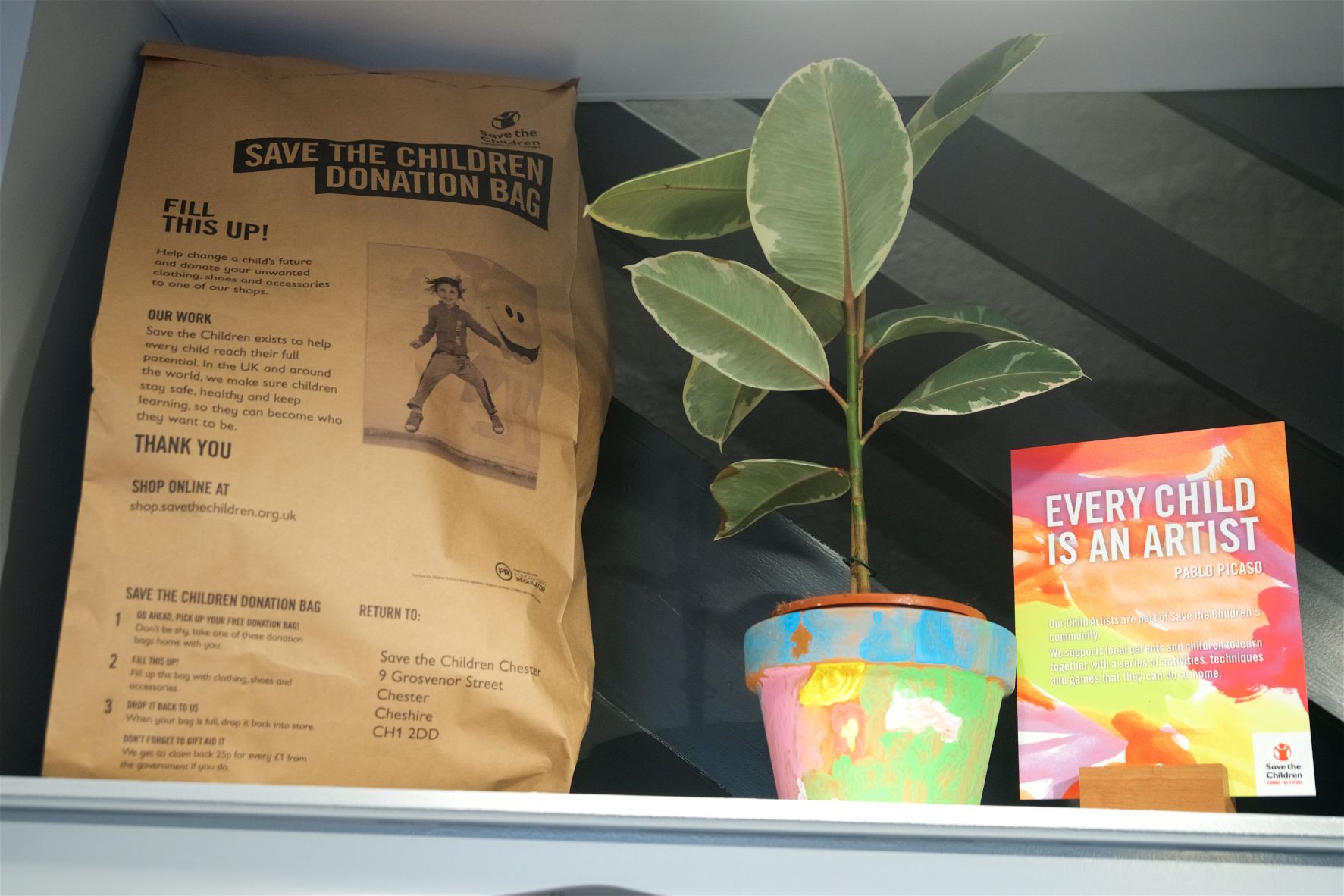 Donation Bags
Cleaning out your cupboards? Great, then we have a free donation bag for you to order! Simply fill it up and return it back for free  or drop in at your local store.
Order Now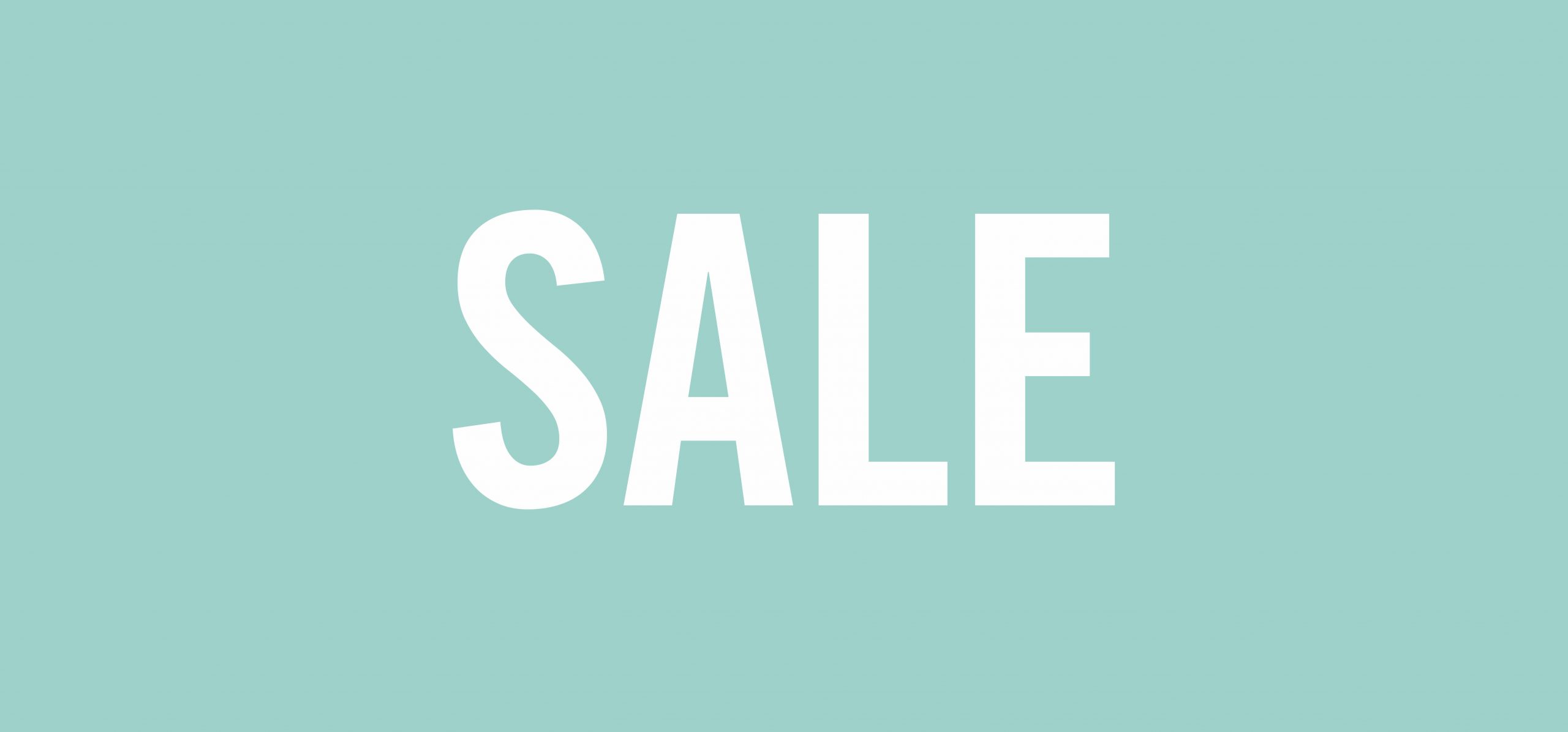 Sale
Shop the last of our Christmas sale with up to 50% off diaries, Christmas cards, tree decorations, 2022 Calendars and much more.  While stocks last!
Buy Now