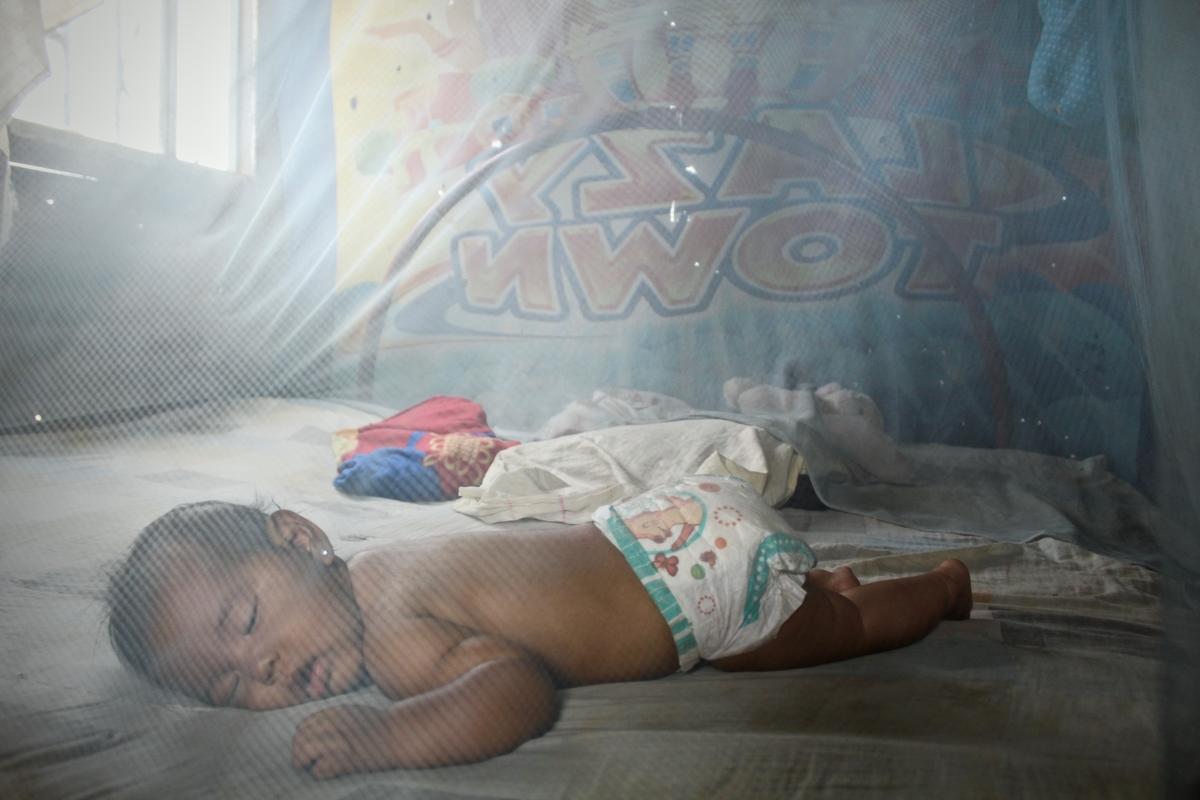 Malaria kills about half a million children every year across the world – including in Colombia, where three-month-old Tiani now lives. But thanks to the gift of a net to keep malaria-carrying mosquitoes away, little Tiana can sleep safely.
Photo: Jenn Gardella / Save the Children
Five Mosquito Nets
£21.00
Each donation gift helps change the lives of children across the world. Perfect for an alternative thoughtful gift.
Mosquitoes may be tiny little critters, but they can be deadly. Especially for the 40% of the world's population at risk from malaria. But we've got the solution covered. This gift could help families gain some life-saving protection against the malaria-ridden mosquitoes.