Winter Clothes for a Child
£12.00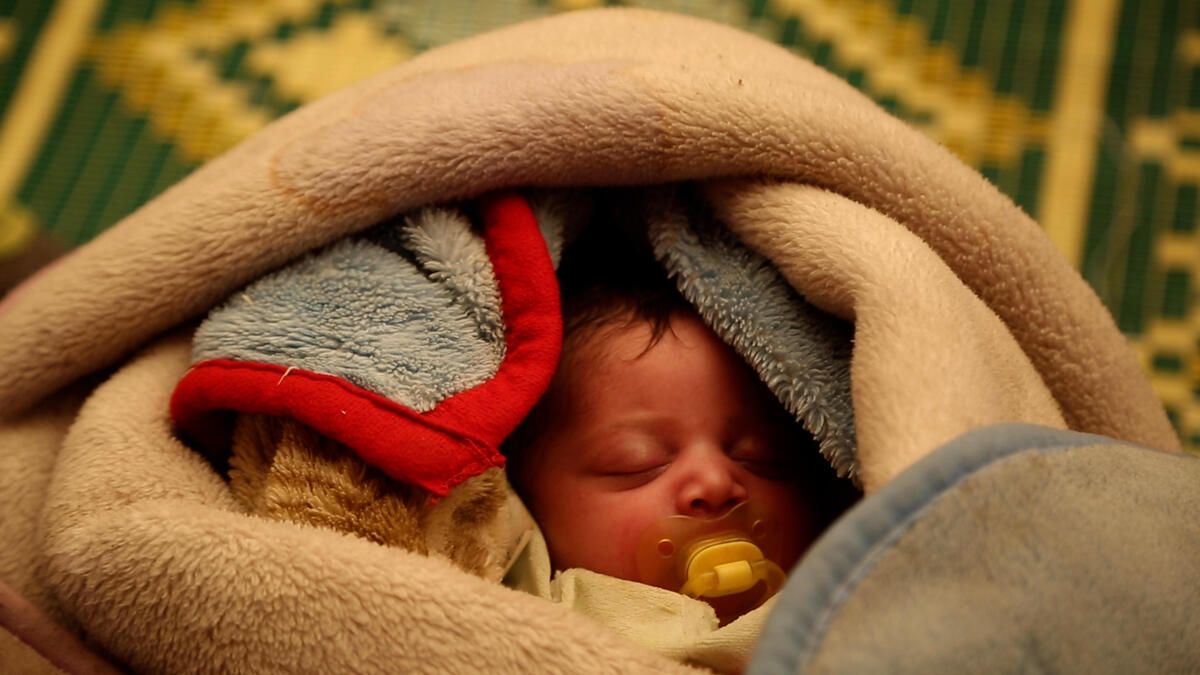 Thousands of families were left homeless and exposed to the bitter winter cold after massive earthquakes hit Turkey and Syria. Our teams reached families who'd lost everything, providing children like little Nada with the warm blankets and winter clothes they needed to survive.
Photo: Khalil Ashawi / Save the Children
Winter Clothes for a Child
£12.00
Each donation gift helps change the lives of children across the world. Perfect for an alternative thoughtful gift.
During severe winters in places like Tibet, Mongolia or Ukraine, temperatures can drop below minus 40°C.  This gift could help children living in freezing conditions keep warm and improve their chances of survival.